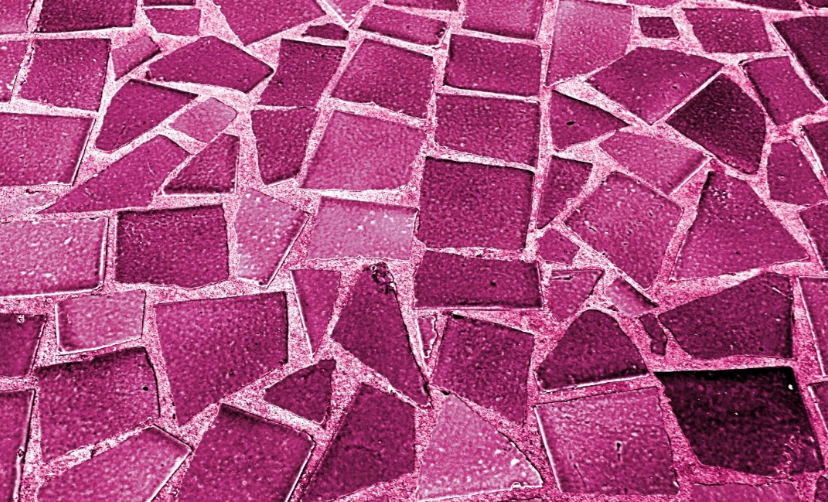 When you want to have tiles for either the flooring or the wall at home, you cannot just give full control of the installation and preference to your contractor. As the employer, you must know the types of tiles, their qualities, and their installation methods so that you will be less likely to be taken advantage of.
Here, we simplify the essentials of hiring a tile installer for you. Follow this guide, and you shall be saved from excessive expenses or imperfect quality works.
The Basic Reasoning
There are many tile installation contractors out there, and choosing the best one can be quite frustrating. First, you need to realize that you want everything to be done beautifully. Otherwise, installing the tiles will lose its purpose. Therefore, you need an installer who is experienced and attentive to your order. And one way to see such quality is by looking if the contractor is certified or not.
Second, even though the tile installation's cost is relatively affordable, you still need to think about the warranty for the job and the accuracy of the estimate. Check for testimonies and references from the installer's former clients.
Know the Reasons Why You Choose Tiles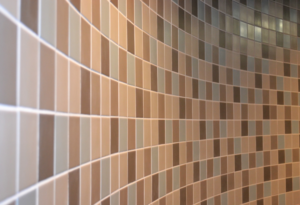 We use tiles for three reasons: non-allergenic property, durability, and visual appeal. Unlike carpet and some hardwood flooring, no one has ever been reported to be allergic to compounds from ceramic tiles. But the installation produces wastes such as debris, dirt, and dust. Therefore, you must make it clear to the contractor that you want your house to be cleaned up after they do their job.
Second, the tiles are very durable if they are correctly installed. The alignment must be symmetrical so that all tiles can distribute any given weight evenly. And the sealant must be of good quality, or water may soak into the underneath and break the tiles.
Third, all corners of each piece of the tiles must match with each other flawlessly. Sometimes, some cutting is needed so that the tiles can fit into the place. And this is why making some inquiries about the warranty is vital.  In case they mess something up, who's going to pay for the extra material and labor?
Be There During the Work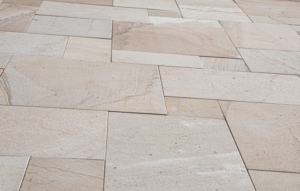 Even though your installer may present themselves as capable and experienced, you still need to monitor them. Besides, tile installation usually only takes a day at maximum. You won't need to worry about taking a day off from work and such because you can schedule it on the weekend.
Moreover, you have to realize that your job when you monitor the installer is to check for imperfect works. Therefore you must not hesitate to complain if you spot one. Never be afraid of confrontation because you have all the rights to ask for the quality you pay for.