So you need to move from your current residence fast. One of the main options that you might have is to sell your old home before moving. However, the frustration that accompanies the process of selling an old home can leave you looking for easy ways of selling your home. If you do not have the patience to keep entertaining strangers at your home, sell it to a cash home buyer.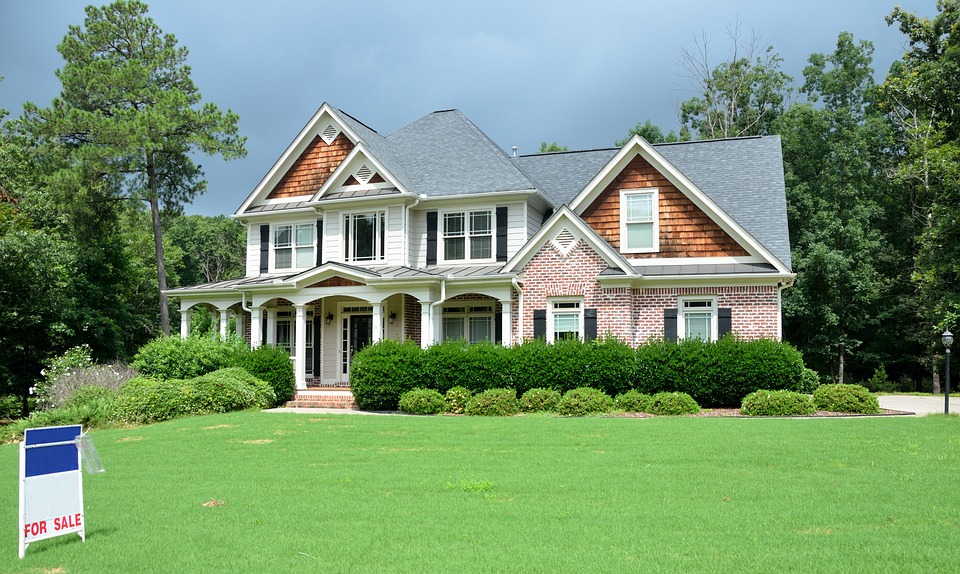 How Does a Cash Home Buyer Work
Before looking at the benefits that come with selling your house to a home buyer, you need to understand how this process works. In most cases, all you need to do is to place a phone call or declare your intention to sell on their online platform. They will then value your home, do some due diligence before giving you an offer. You can always negotiate, but if you are happy with the price, all you need is to close the sale. Notably, they might also have to visit your home before closing the sale at the attorney's office.
Why You Should Sell to a Home Buyer
As you can see, the process of selling a home to a cash buyer is reasonably straightforward. This simplicity is one of the main reasons most people find cash buyer appealing, even though they might not get the best price. Here are other reasons why you should sell your home to a cash home buyer.
The Sale is Less Likely to Fall Through
If you have ever sold a home, you know that there is always a real possibility of having a sale fall through and what it means to the buyer. One of the main reasons why most buyers pull out of the deal is when they find out that they do not qualify for the loan. In some cases, they might have changed their mind. Selling to a cash home buyer, thus, takes care of the inconvenience that comes with having the buyer pull out at the last minute.
No Need for Repairs
Selling your home to a home buying company saves you the hassle of having to clean or repair your home. These merchants buy houses in "as is," condition and they are not deterred by any structural imperfections that can make the home difficult to sell. If you are not willing to spend money on repairs before selling your home, sell it to a cash home buyer.